Seen In




A Shared Pursuit of Conscious Movement
We envision a future in which all women can move confidently and freely, trusting that they are nourishing their bodies, their minds, and our Earth. With emerging data showing toxic plastic micro-particles floating in the air we breathe and the water we drink, our mission is to create health-beneficial activewear to support and improve the natural functions of our bodies and inner organs.

Discover how we're cultivating a community of women who move with intention, always taking care of their own body and their Mother – the Earth.
Our Fast-Paced Approach To Slow Consumption
We encourage our fast-moving community to consume slowly. Every step of our production process keeps our planet and womens' health in mind, from selecting local, solar-powered manufacturing sites to hand-picking health- and planet-friendly materials. By doing so, we rapidly challenge the current narrative of the sports fashion industry to raise its collective standards.
Slow down for a moment to read more about our processes and explore our environmental programmes focusing on water pollution, forest restoration, and renewable energy.
Our Production Practices & Materials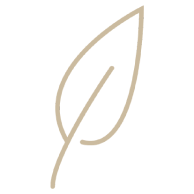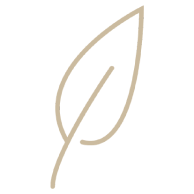 Breathable Castor Bean Fibre


Botanical Colour Dyes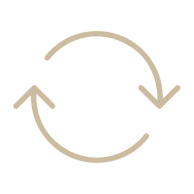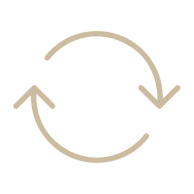 Biodegradable Fabrics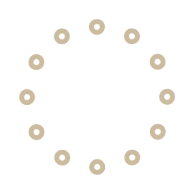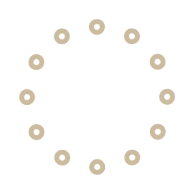 Locally Made In Europe
Sustainable Manufacturing
Breathable Castor Bean Fibre
All Seela activewear is made using castor bean fibre, Ricinus Communis. Wildly grown and sustainably sourced, the fabric created from this plant is breathable and offers all the naturally- occuring advantages of castor bean oil that we have known about for centuries.
Botanical Colour Dyes
We use natural colour dyes that are non-toxic and free from harmful chemicals. When we dye our garments, we also use a low-energy process which reuses water.
Biodegradable Fabrics
Our activewear lasts long enough to take you through many workouts for years to come, but doesn't contribute to our planet's plastic problem. All of our garments are made with a biodegradable fabric that is certified by DIN CERTCO and OEKO-TEX STD 100 CLASS I systems.
Made In Europe
We don't just offset our impact – we also keep it as low as possible in the first place through local sourcing and production. All garments and packaging are sourced and made in Northern Italy with the greatest care for our planet.
Sustainable Manufacturing
The factory in which we cut and sew our activewear uses solar panels and recycled water to power its production. This modern process utlizes 25% less water and energy than in traditional manufacturing.
Our Production Practices & Materials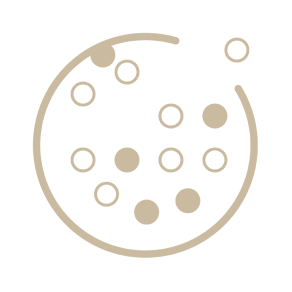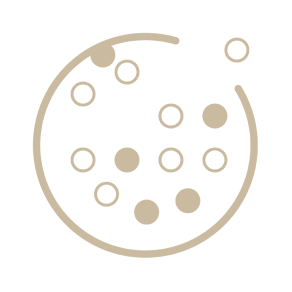 Antibacterial Activewear


Supportive Compression Design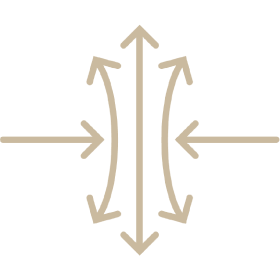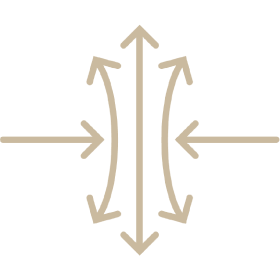 Second Skin Comfort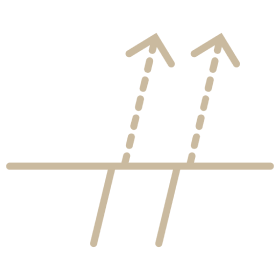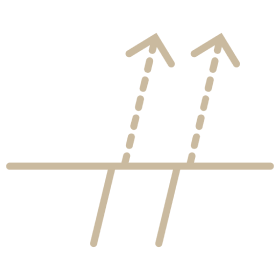 Thermo-regulating
Quick-Dry Garments
Antibacterial Activewear
Ever heard of clothes that are antibacterial? This is one of the many benefits that garments made of natural materials can bring. Now you can feel free to sweat during your workouts, because all Seela garments are naturally odour countrolling.
Supportive Compression Design
Our compression is scientifically tested for muscle support and comfort. Our garments support and firm your body while still maintaining outstanding comfort for you (because you truly deserve it!).
Second Skin Comfort
Many of our customers refer to Seela activewear as "a second skin". Our products feel light yet supportive, firming your body during all types of activity and guaranteeing every woman full freedom of movement.
Thermo-regulating
Every Seela garment is breathable and thermoregulating to protect your body from temperature variations. This is one of our favourite reasons to use natural fibres, because we want you to feel free to move whatever the weather.
Quick-Dry Garments
Our plant-based nylon drys 50% faster than regular nylon.
Our Production Practices & Materials
Allergy Aware
Thoughtful Production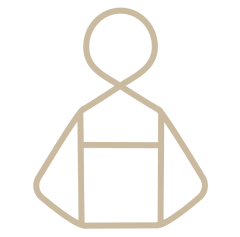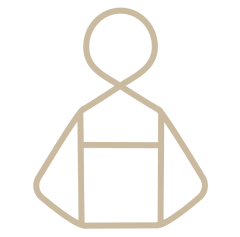 Local Sourcing
Ethical Production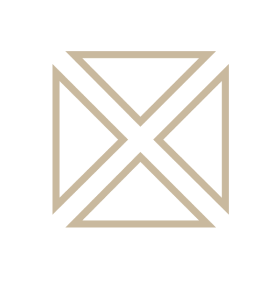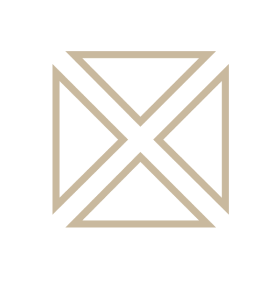 Compostable Packaging
Allergy Aware
Our products only contain natural ingredients that make them totally allergy aware and gentle towards sensitive skin.
Thoughtful Production
We limit fumes and mist emission in the atmosphere by using a fume scrubber in the production process. We knit, dye and finish our fabrics in the same spot to minimize our carbon footprint. We opt for a zero waste approach and therefore only produce fabrics and dye on demand.
Local Sourcing
We maintain local sourcing and production. Our partners have over half century of sourcing knowledge and ensure they are environmentally friendly throughout their daily processes. They invest in their workers health and knowledge, limit their waste and share our vision to create less – but better.
Ethical Production
The future of fashion relies on people: farmers who grow the corps, people who make the clothes, customers and employees. We at Seela believe everyone should be treated with dignity and respect. Everyone should earn a fair wage. We strive to ensure ethical employment standards are respected along our supply chain.
Compostable Packaging
Every Seela product comes in a reusable tissue bag made out of recycled plastic bottles. We ship everything to out customers in a corn-based plastic alternative packaging that fully decomposes in 24 weeks. The zero-waste solution is designed to reduce the global surplus of non-recyclable plastic.
Supporting The Gula Gula Food Forest
Seela is investing in reforesting the Gula Gula Food Forest in Indonesia. Discover how your investment in plant-based sportswear is making a difference.
@seelastudio